PLATFORM BEDS AND FUTONS
Thank you for visiting KD Frames.  All of our products are crafted from smooth, unfinished Tulip Poplar.  Our eco-friendly bed frames use kiln-dried wood harvested in the mountains in Virginia.  We are located in Athens, Georgia and can proudly say that our products are made in the USA.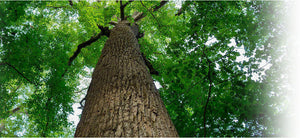 A WORD ABOUT TULIP POPLAR
Tulip Poplar is a beautiful hardwood species that can have some slight coloration in parts of the tree.  We make every attempt to preserve the prettiest wood for the parts of our frames that show.  However, in an effort not to waste perfectly sound poplar, some pieces of the frame will reflect this coloration.  We use these pieces in parts of the frame that ultimately will be hidden - such as bed slats.  Any green tint in the wood will change to light brown after several weeks.